The 1st Board Meeting of Hiest and Seminar on Permanent Magnet Speed Governing Technology
Time:2018-04-23 Source: the public Views: 468
April 21 to 22, 2018 year, saw the 1st Board Meeting of Hiest and Seminar on Permanent Magnet Speed Governing Technology was held, which attended by Professor Wang Yuliang, from Liaoning Petrochemical University, General Manager Gao Jianping, from Shanxi Huajin Mingzhu Coal Industry Co., Ltd., and relevant investors of Hiest. On April 22, Professor Wang gave a special lecture to participants about "Advantages, Application and Development Prospect of Permanent Magnet Speed Governing Technology and Eddy Current Flexible Transmission".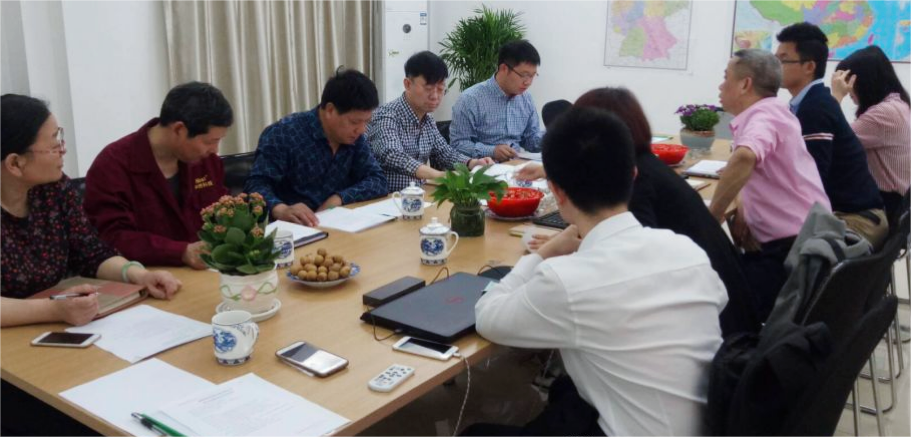 In an enthusiastic atmosphere, General Manager Gao Jianping and relevant investors had a spirited discussion concerning the aspects such as current enterprise energy saving and consumption reduction, magnetic transmission advantages and broad application prospects. Magnetic transmission products are applicable to power, steel, mine, chemical and cement industries and will be gradually penetrated into other industrial equipment. With the advantages in energy saving and environmental protection, they are a revolutionary product of transmission technology.

The permanent magnet transmission products are widely applied in the fans, water pumps and mine transmission equipment in large power plants, steel plants and petroleum refineries. Featured by non-contact and no-friction design, less vibration, low noise and energy conservation, the magnet transmission products are regarded as the revolutionary product and represent the development direction of transmission technology.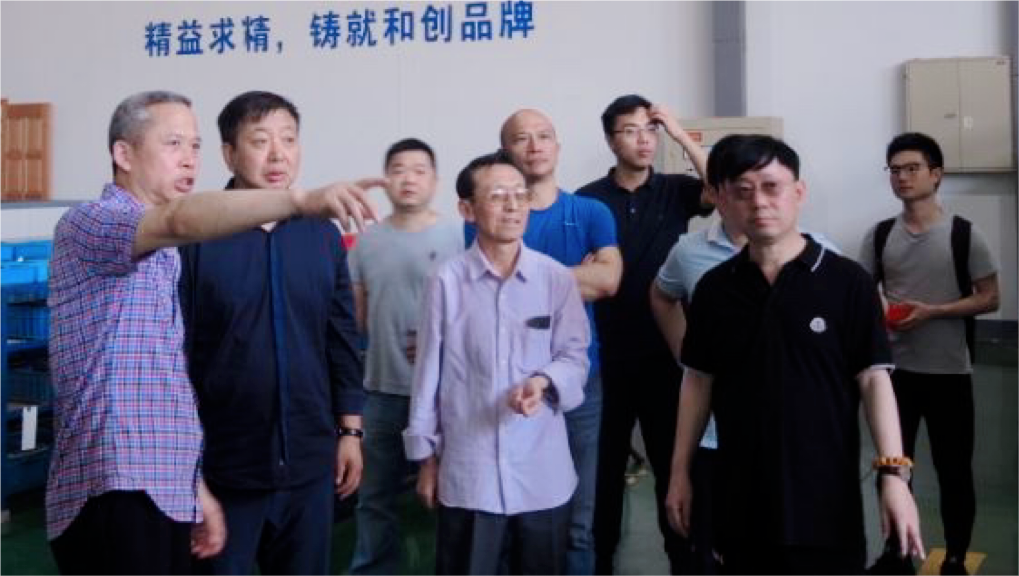 The permanent magnet speed controller, permanent magnet speed regulating clutch and permanent magnet flexible transmission can replace the original large frequency converters and traditional mechanical transmission, to realize high-efficiency transmission, energy conservation and emission reduction, low carbon and environmental protection. This technology, which fills the domestic gap, is advanced at home and abroad.