Time:2019-05-31 Source: the public Views: 137
A standard working group meeting was held on May 30 to 31, 2019 at Zhuji Hiest Motor Co., Ltd., the first drafting organization of the industry standard Electric Permanent Magnet Mechanical Speed Governor.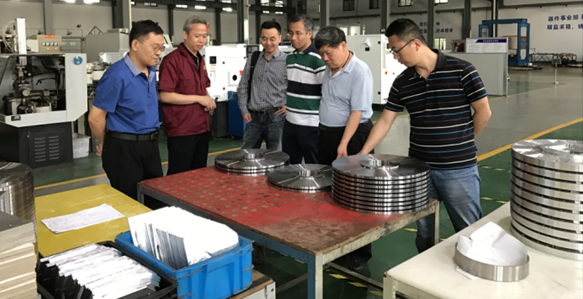 Experts of China Machinery International Engineering Design & Research Institute Co., Ltd. (CMIE), CMIE (Hunan) International Testing Technology Research Co., Ltd., Zhejiang Electromechanical Product Quality Inspection Institute Co., Ltd, Xuchang University, Tianjin Jixuan Energy Efficiency Tech. Co., Ltd., Qingdao Spring Energy Technology Co., Ltd. and other relevant organizations in the same industry were invited to the meeting.
The meeting was presided over by Xu Xi, the secretary general of Machinery Industry Technical Committee for Reducer Standardization.


First of all, the CEO of Hiest, Leo Li delivered a welcome speech. In the meeting, Liu Zhixin, senior engineer of CMIE (Hunan) International Testing Technology Research Co., Ltd. and senior expert introduced preparation background and main contents of the standard and the relevance with other standards.
In a serious and responsible attitude towards industry products and product users, panelists carefully reviewed the contents such as preparation reasonability and normalization of the industry standard and accuracy of performance indicators by referring to national standards and relevant technical documents.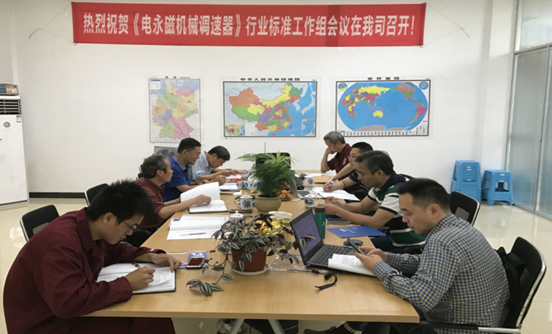 To revise the standard better, panelists also checked relevant products at Hiest's site, to ensure theories were consistent with actualities. All panelists discussed and reviewed first draft of the standard item by item and put forward their modification opinions and suggestions against each problem in the standard, and finally, the pertinent revision and complete suggestion were developed after repeated discussions and deliberations of panelists.


Next, standard working group will complete the revision work according to opinion of this expert review meeting, so as to finish and release the standard formally.